Presentations and notebook campaign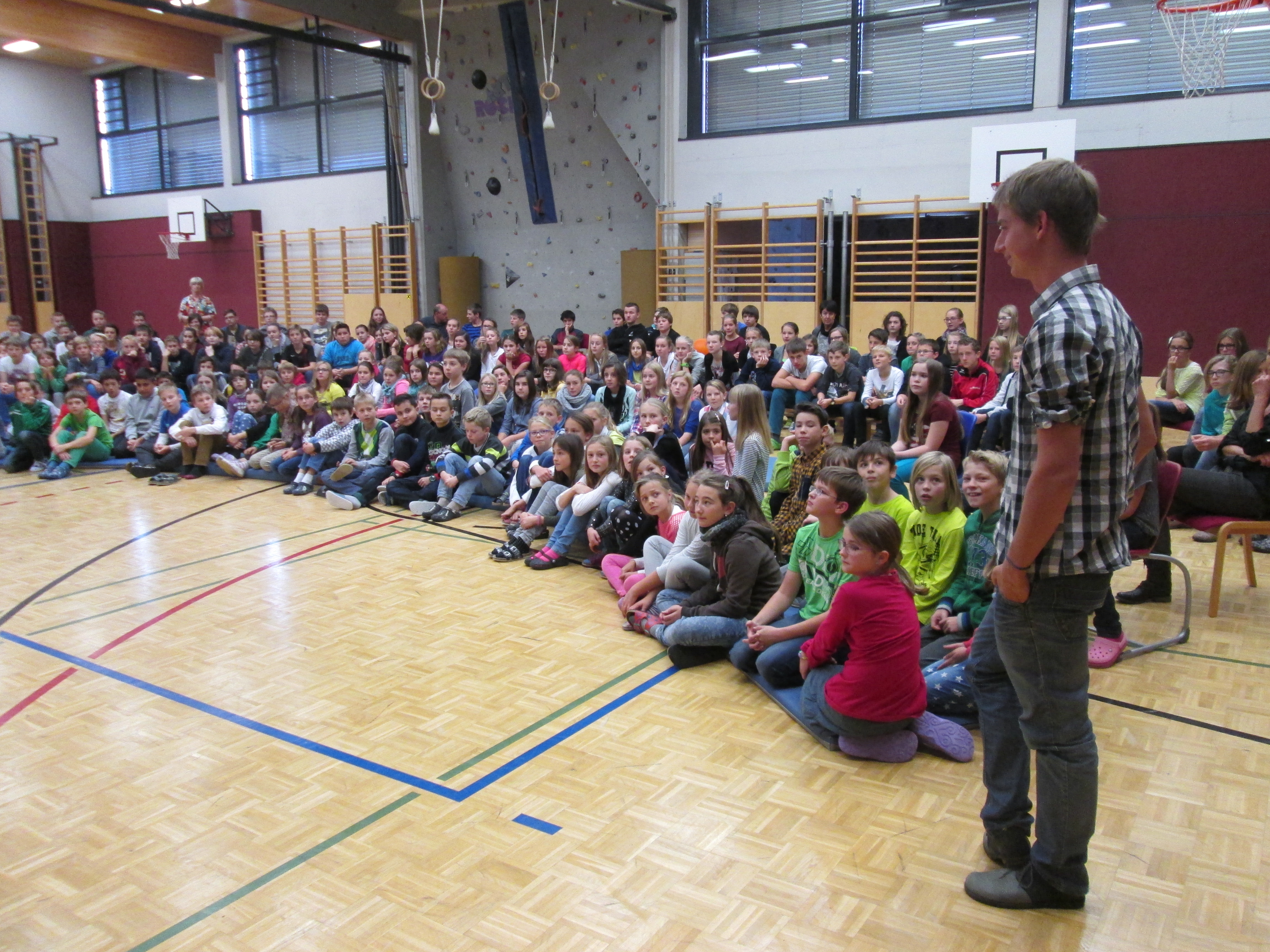 Dear Colleagues,
Every year we offer presentations in schools in Austria and volunteers speak about the experiences and their work they made with and for A Chance for Children in Uganda. We offer presentations for a specific class but as well as for a whole school.
In addition, we have our notebook campaign 1+1 for schools in Austria. For every notebook sold in Austria we can buy a notebook for a child in Uganda. You are interested? Just contact us.
Best wishes
Thomas Knapp