The new school year starts on 9 August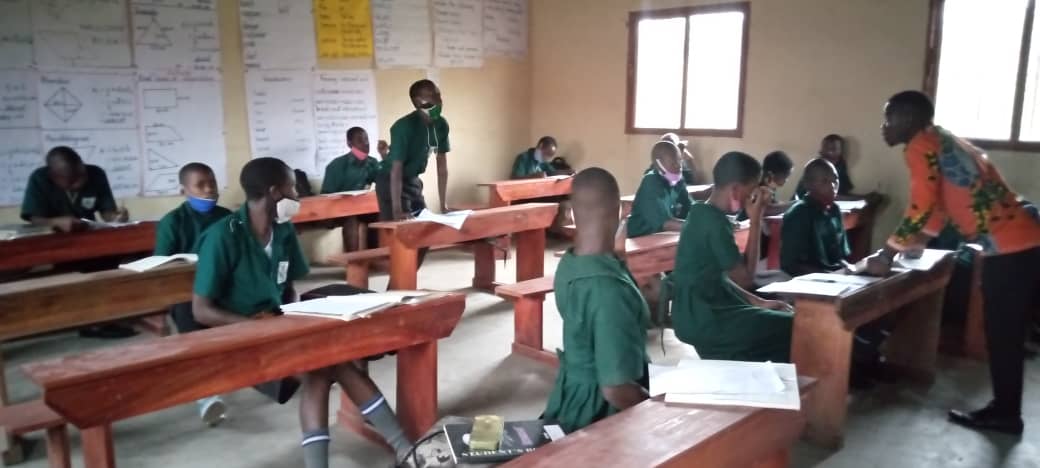 In Uganda, the school year usually lasts from the beginning of February to the beginning of[CM1] December, divided into trimesters, with two shorter holidays (3 weeks) in May and August and two months of holidays in December and January. Final exams for primary and secondary schools are held at the end of October/beginning of November, and the results are announced shortly before school starts in February.
Corona changed everything.
The graduating classes of 2020 took their exams this year in March 2021, and results will probably be available at the beginning of August. Classes are now back in school in shifts, not daily, but rather on a monthly alternating basis. Not easy to keep track of. But one thing is certain: on 9 August 2021, all classes will return to school together and the new school year will begin. It will then last until June 2022, and in a few years the school year will start again in February as originally.
Teaching at the association-owned schools will, of course, continue - either at the schools themselves or through homeschooling by teachers visiting the children directly at home.